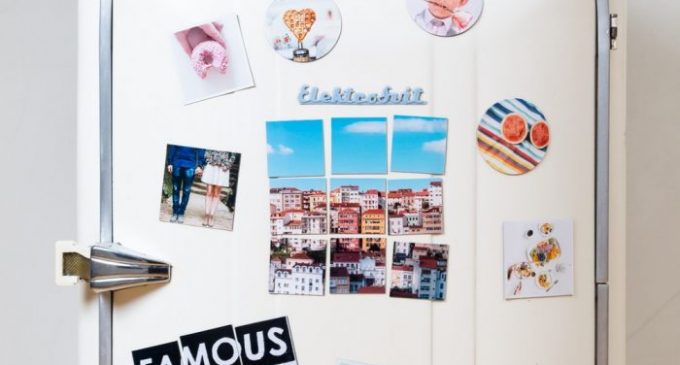 Recently our friends over at The Kitchn had the opportunity to sit down with Ashley and talk to her about some of the things you could find in her kitchen.
1. What are the staples you always have in your pantry?
I always have Triscuits, popcorn, chips and salsa, and fixings for Asian cuisine (Indian, Thai, Chinese)!

2.What are the pantry staples people who do freestyle skiing should have in their pantry?
Grab-and go-foods! It's important to have nutritious snacks that make you feel good, and will also fuel you through training. I have a tendency to be tired when I get home from training and just grab the first easy thing I see to eat, so I try and make sure it isn't a "bad" thing every time. I keep a lot of healthier snack foods and Rockin' Refuel for quick protein and carbs to recover fast.

3. Are there things you avoid eating before you compete?
I like to eat pretty basic foods before competing, I call it the "white food diet," usually pretty bland eggs, bread, cheese, maybe some fruit, and granola bars.

4. What's your favorite "cheat day" food?
ICE CREAM! Unless it's super cold — then cookies!

5. What's your favorite tool in your kitchen?
My favorite tool in my kitchen is my Analon cooking pans, and my ice cream maker!
As someone who is a fan of Pad Thai I am glad to see that I am not the only one who keeps Thai ingredients on the ready!
What are your pantry staples? Let us know in the comments below.