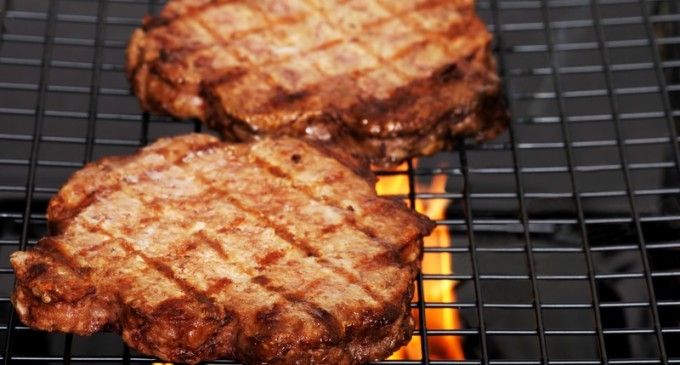 This Burger Has More Flavor Than You Could Ever Imagine!
If you've been to a backyard BBQ or other casual gathering lately, chances are burgers were the star attraction. After all, they're easy to make, delicious and guaranteed to be a big hit with the whole crowd. However, even the tried-and-true burger can lose its luster after a while, leaving you craving something a bit different.
Or maybe you're a fan of both steak and burgers, and just can't decide between the two. Well, you're in luck, because today we're going to introduce a tasty creation that combines both: the Steakburger! This juicy sandwich gives you the best of both worlds, and is way meatier and juicier than the basic, thin burgers you typically find at a backyard cookout.
In fact, this burger is to tender and sumptuous that it's ideal not only for everyday get-togethers, but also for dinner parties or other events where you really want to impress!
For The Full List Of Ingredients & The Delicious Step By Step Directions To Follow Please Head On Over To The Next Page For The Entire Recipe…