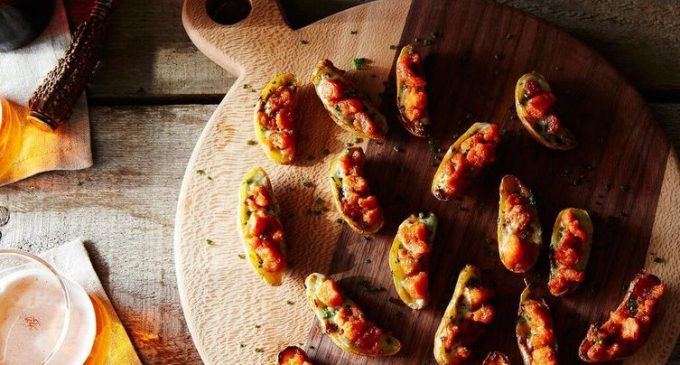 If You Don't Have The Time Or Energy To Cook, These Fourteen Incredibly Easy Recipes Are Perfect For You!
Sometimes after a long hard day at work or school or even helping the kids with homework, we don't have any time or energy left for anything else especially making dinner. The answer to this problem is these fourteen insanely easy recipes that you can make even when you are feeling really lazy and just want to curl up on the couch and watch a good movie.
From hearty soups to sandwiches; even recipes that require the use of an oven or crock pot there is something on this list everyone can use! Don't worry we're actually showing you legitimate meals that are perfect for the entire family. Everything here is homemade, fresh and didn't come from a box.
For The Full List Of Ingredients & The Delicious Step By Step Directions To Follow Please Head On Over To The Next Page Where We Will Show You How To Make These Super Easy Recipes…
NEXT PAGE >>