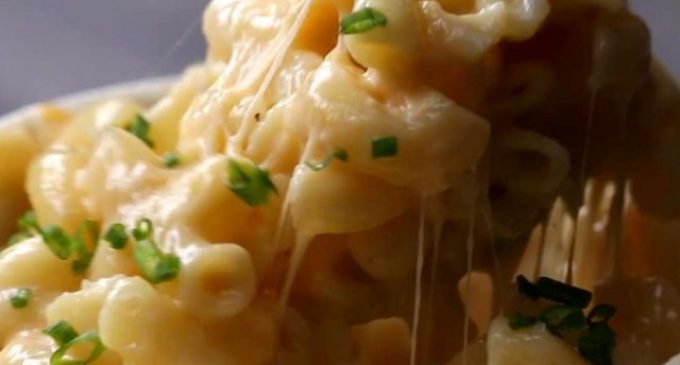 Do you have a schedule that seems to grow by the day? It seems that the never-ending barrage of responsibility sneaks up on you and before you know it life has become overwhelming and even the simple act of cooking can seem like too much.
That is why we are so glad we stumbled across these 5 recipes that each only takes 5 minutes to make! 
Each of these recipes is not only delicious but so simple even the most novice cook can master them. You have everything from sweet to savory so no matter the preferred palate there is something for everyone.
So let's get started and see what simple dishes we have for you. First up, 5 Minute Microwave Mac & Cheese.
NEXT PAGE >>