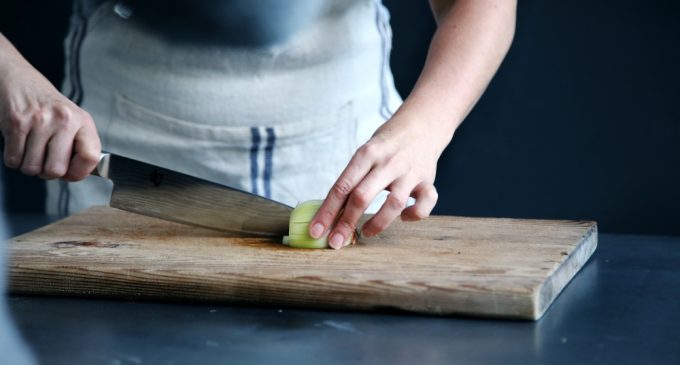 For the everyday chef, simple tips and tricks learned by the professionals are often overlooked. Whether it's a hectic day before entering into the kitchen, kids running around you while you're trying to prepare a meal or a phone that simply won't stop with the notifications. Changes are you've neglected one or two of these.
But don't fret! We've found a list of the most common errors people make when cooking & simple remedies for the solution. 
I will admit when reading this list I cringed at how simple some of these were. Not in disgust that people make these errors, but at the fact that I have made these errors time and time again! As my grandmother used to say you can't fix what you don't know so let's keep reading and take a look at some simple mistakes and how we can avoid them in the future.
NEXT PAGE "