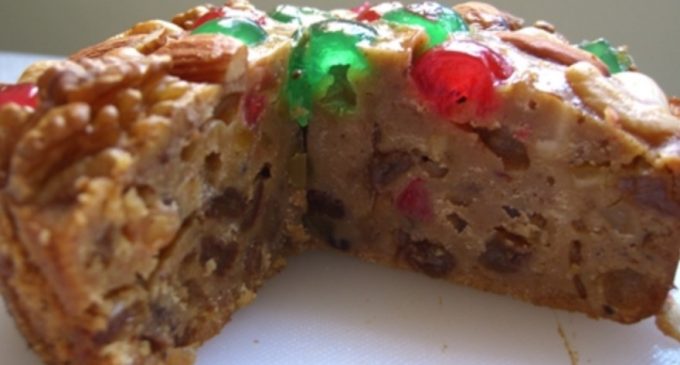 The one thing I never understood about fruitcake was why it was only "popular" around Christmas time? Turns out, it's a great, inexpensive gift whose shelf life may be longer than the Twinkie! As you will see later in this article there are some pretty fascinating things about the fruitcake.
This holiday tradition has been around for as long as anyone can remember and it has seen a rise and fall, and rise again in popularity. As people look towards the holidays they get nostalgic and want to recreate the magic of their childhood and if there is one thing about the holidays that will stand the test of time it's the fruitcake!
Bakers everywhere are trying to bring back into popularity this sometimes forgotten treat by recreating the recipe and adding in flavors one would not think of. Yet others believe that if people knew more about the fruitcake they would understand why this treat is so special. So we are looking into it and have found 7 facts about the fruitcake that made us say "wow." Let's take a look at those reasons now.
NEXT PAGE »