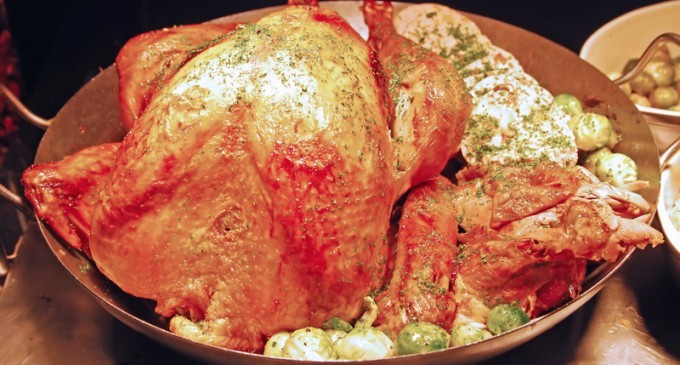 There is nothing worse than following a recipe only to find that the end result has no flavor! A meal without the right amount of seasoning is always a fail. Sometimes it's hard to tell by the ingredient list if the beef you are slow cooking or the chicken you are roasting in the oven is going to have that full bodied flavor you and your family are looking for.
There are a few ingredients I look for when trolling for recipes, garlic is number one. Fresh garlic minced or crushed is the best but I will settle if the recipe calls for garlic powder.
Other spices I look for are cumin, chili powder, coriander, paprika, onion powder and of course pepper! Red pepper flakes or cayenne are a plus. When I see these seasonings on the recipe list I know that I won't end up with a bland plate of food.
I know some people prefer food with mild flavor, if you are one of those people then the following list is not for you! These recipes are for people who like great dishes with heavy seasoning with a little bit of spice.
However, instead of dousing your meats and veggies in this stuff please follow through to the next page to see how to proportion everything!
Please Go To Page (2) For Some Great Seasoning Options & New Flavor Ideas…