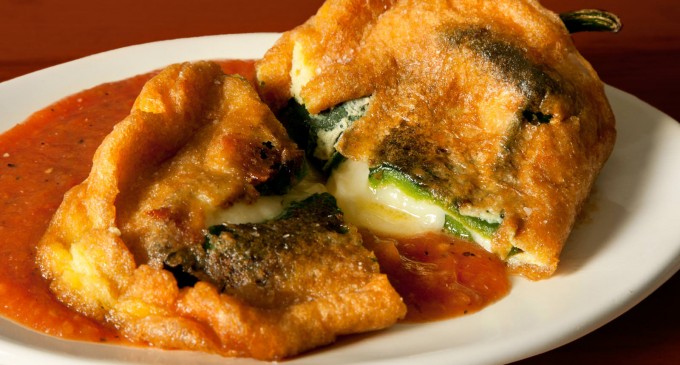 Who doesn't enjoy some authentic Mexican food? They are a culture that sure knows how to cook, I don't think I have ever had a bad Mexican dish! We have our favorite Mexican restaurants that we frequent when we have a craving for some south of the border deliciousness. When it comes to homemade Mexican food I tend to stick to the incredibly simple dishes, like frozen burritos or tacos.
That is where my menu comes crashing to a halt. In fact just the other night I attempted making Spanish rice, we needed a gallon of milk each to get rid of the flames in our mouths.
You can make authentic Mexican dishes at home, the key is to follow a recipe! I am looking forward to not having to eat out every time I want a Chile Relleno. My biggest advice is to follow the recipe exactly and be prepared for your kitchen to get a little messy. That is the fun of it!
To find out 3 authentic Mexican dishes as well as 2 out of this world desserts continue reading on the next page!
Your Sombrero is optional….