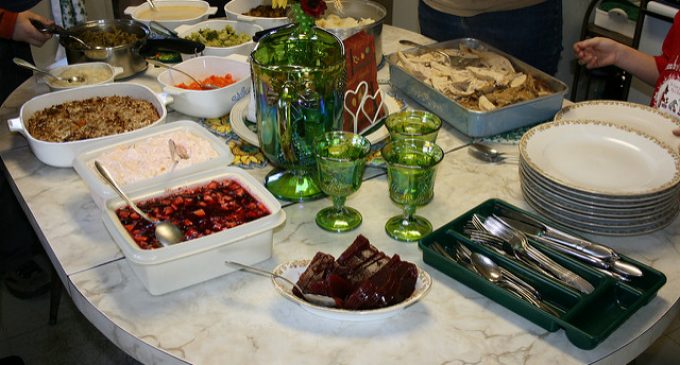 Are you always scrambling for something to take to the company picnic, holiday party or BBQ? Well fret no more as we have found a collection of recipes that will make everyone run to you asking "where did you get that recipe?"
While the "bring a dish to share" part of the party invite can seem daunting it doesn't have to be. We can show you how to soar above the storebought cookies and fried chicken and wow everyone with your cooking prowess.
Everyone will be found coming back for seconds or thirds…
If you are anything like me, you want to keep your fellow "potluckers" impressed and begging you for the secret recipe! Well, my friends, I am going to show you how to do exactly that and even give you enough ideas you'll have a slew of potluck ideas for years to come!
The potluck line starts on page two, click on over…
NEXT PAGE »