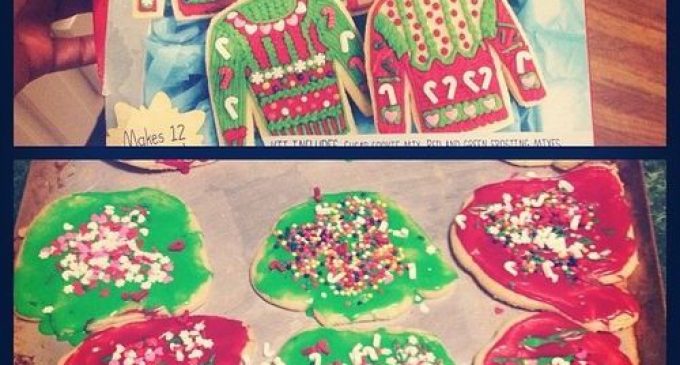 There are some days when I wonder what people are thinking when it comes to attempting Pinterest like cooking photos. You see them, the cute reindeer, your child's favorite character, the wedding cake that you simply have to have but can't afford so you attempt to DIY! As you will see later in this article DIY is not always the best idea!
While these items look amazing on Pinterest, Instagram and other social media you have to admit they are harder to recreate.
Chances are the photo you noticed online was created by a professional baker, in a professional kitchen with top of the line tools and amazing lighting. Most people who bake will not get the same results in their at home kitchen and if you do please let us know how you did it!
So let's keep reading and take a look at some of the strangest yet funniest outcomes the internet has to offer. Trust us…it's worth it!
NEXT PAGE »