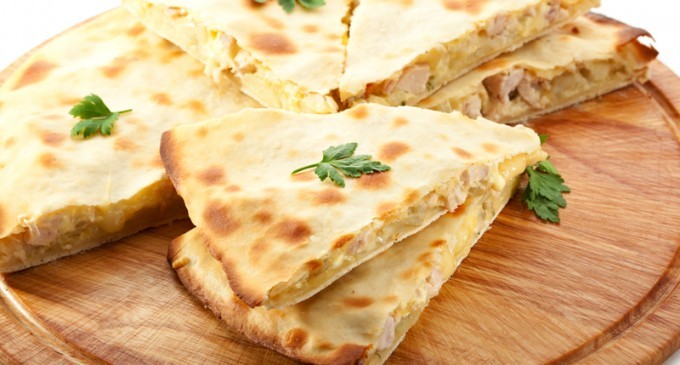 Super Tasty & Easy To Make. If You Are Planning To Call It A Movie Night Then This Is Great To Slice Up & Serve.
I have had a million Calzone's before but never-ever have I had it Buffalo Chicken Style! It's super good and has all of the right spices and kicks to make it extra authentic.
Why go through a drive-though to get a regular, old Calzone when you can make one yourself?
Actually, you can make a Calzone probably a lot quicker than it would take you to order one!
These Buffalo Chicken Calzone's are incredible and they taste super good. Trust me… Just one Calzone is never enough.
To Find Out How To Make A Buffalo Chicken Calzone With The Ingredients & Instructions Please Go To Page (2)…