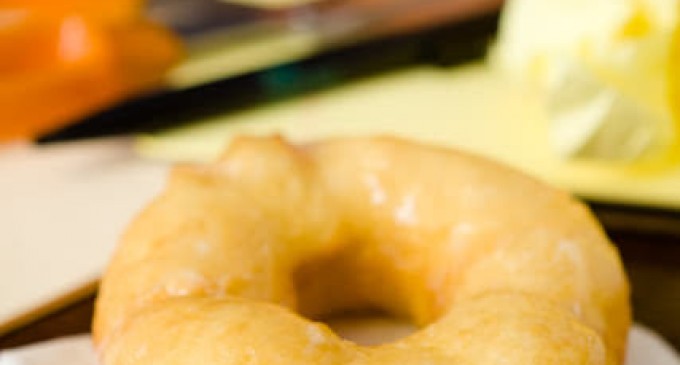 If you grew up from the South, you know, Krispy Kreme, is king.
You may have even grown up watching these tasty circular disc's of dough travel along their conveyor belt of oil, frying deliciously in the process.
Be forewarned, these treats are addictingly tasty. It may be wise to invest in a gym membership soon if you being to notice a few a extra pounds expanding your waistline 😉
These treats require minimal effort but do require a bit of time to create.
Let's start with the ingredients.  The good news is that there's nothing special needed here!
Get the full ingredients list on the next page: