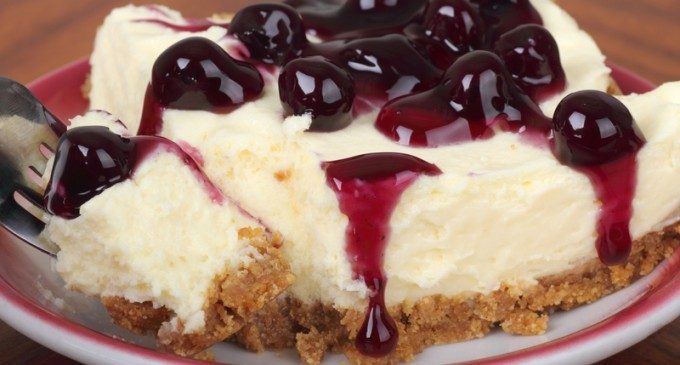 Lemon, blueberry cheesecake is not a combo I would have ever thought to put together but the flavors compliment each other nicely. A little bit sweet, a little bit tart, and super creamy. It is downright perfection!
The ingredients needed are pretty similar to other cheesecake recipes you will find out there with a few minor changes. You've got a delicious crust that comes together in a matter of minutes, a quick change of pace to mix up the cheesecake filling then topping it all off with an amazing blueberry compote. It is truly a beautiful process in its simplicity. These squares are delicious and are great for packing up and taking with you on the go. As an after-school snack or an after-dinner treat. No matter when where you eat these you won't regret these heavenly bites!
Here are just some of the things you will need in order to make these treats.
The Ingredients To Gather:
1/3 cup butter, melted
2 cups graham cracker crumbs
2 pkg. (8 oz. each) PHILADELPHIA Cream Cheese, softened
3/4 cup sugar
2 eggs
1 tsp. vanilla
1 jar (10 oz.) blueberry preserves
1 cup blueberries
For The Full List Of Ingredients & The Step By Step Directions To Follow Please Head On Over To The Next Page For The Entire Recipe…