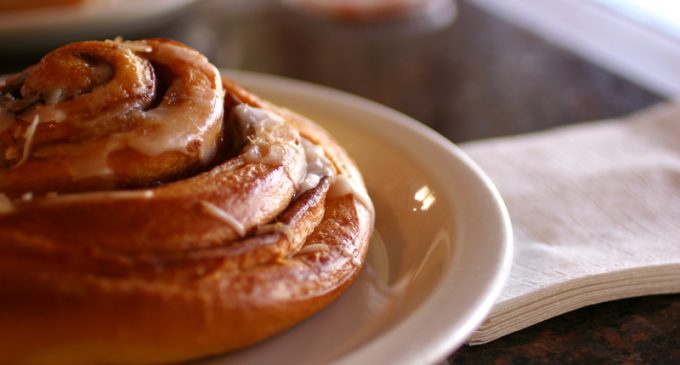 These Dishes Make Any Gathering More Festive!
While many of us meticulously plan out our meals for the week, even doing our shopping well in advance and planning breakfast, lunch and dinner for each day, there are some days when we just don't have the luxury of planning out an elaborate meal. Perhaps a few relatives dropped in for a surprise holiday visit, or maybe a few friends decided to pop by to watch the big game. Whatever the occasion, we like to have a few quick and easy dishes we can make for impromptu get-togethers.
That's why we were so excited to find this list of quick, simple, and incredibly delicious dishes that take almost no time to make! They're the perfect solution for when guests drop by unexpectedly but you still want to treat them to an amazing home-cooked meal or luscious snack or appetizer. These simple dishes are easy enough for even novice cooks to make, meaning you don't have to be an expert chef to prepare them flawlessly.
For four easy dishes to make for your next impromptu gathering, please continue to Page (2) for the full list.