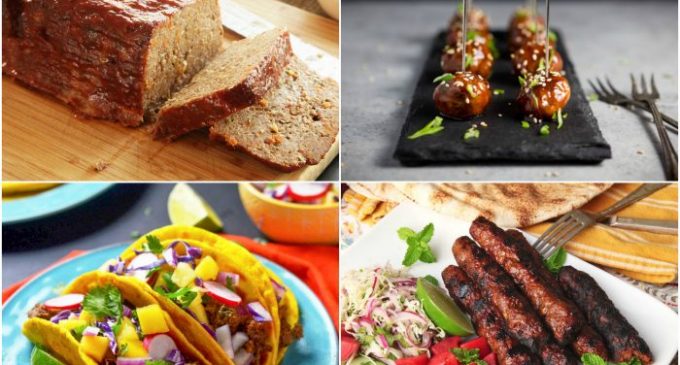 If You Are Tired Of Eating Hamburgers, Then You Should Use That Beef To Make One Of These Incredible Dishes!
Beef is one of those meats that most of us love to cook with. Let's face it, hamburgers are just so juicy and packed with so much wonder flavor. A great burger is truly irresistible. We are drooling just thinking about it.
However, beef can be used for so much more than just a juicy burger every now and then. If you are looking for new ways to cook with beef, making one of these fantastic beef dishes is the answer. There is something for everyone. From savory meatballs to comforting meatloaf and truly delicious tacos, these dishes take beef to a whole new level and they may make you forget all about burgers!
We Have Complied A List Of These Amazing Beef Dishes And They Can Be Found On The Next Page.