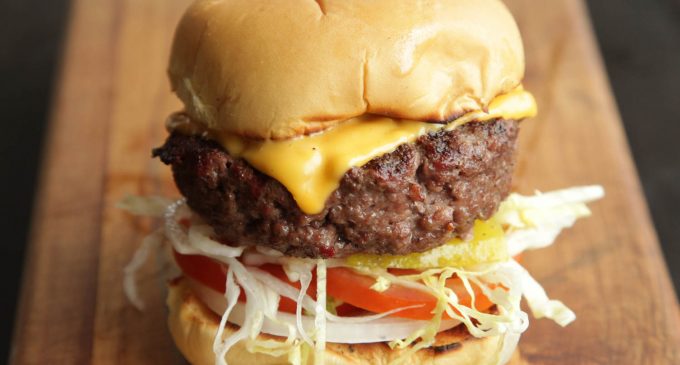 The weekend that marks the end of the summer is upon us! I cannot believe that this year is going by as fast as it is but it seems the older you get the faster it goes. As we look towards the weekend and begin planning our Labor Day Festivities let's look towards the dishes that are the All American staples. For starters: The Classic Thick & Juicy Cheeseburger!
Ingredients
1 1/2 pounds beef chuck, cut into 1-inch cubes (see note above)
Kosher salt and freshly ground black pepper
4 slices of cheese
4 hamburger buns
Toppings as desired
While the classic cheese burger is an amazing option there are a couple of things you can do to jazz it up a bit. So let's look at the variations on how we can jazz up this American classic.
0 Comments
Write a Comment