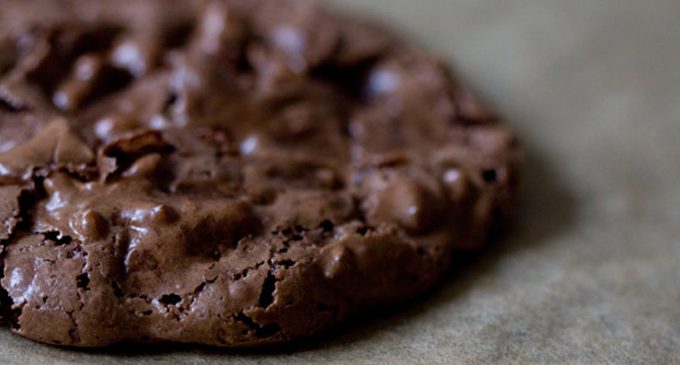 These Indulgent Cookies Are Sinfully Good
You just can't go wrong with cookies. Chocolate chip, sugar cookies, oatmeal raisin…there are so many delicious types and we adore them all! However, we recently came across a particularly decadent type of cookie that we just can't get enough of. We call it a chocolate puddle cookie because it practically oozes with lush, rich chocolate flavor. There's also walnut for added flavor and to make it even heartier.
This amazing cookie is sort of crackly and crunchy on the outside but has a soft, gooey interior that's a bit like meringue and kind of like a rich, fudge brownie. Wow! This cookie really has the best of both worlds, and it's the kind of thing we crave when we really want to treat ourselves.
To learn how to make these enticing chocolate puddle cookies at home, please continue to Page (2) for the full list of ingredients and complete cooking instructions.