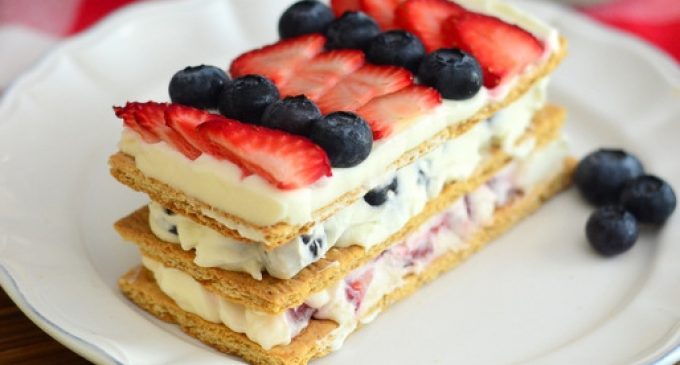 The Fireworks Won't Be the Only Star of the Show!
July 4 is the perfect time to get a little creative in terms of your culinary choices. After all, it's a holiday and meant to be festive, so instead of just serving plain old hot dogs and hamburgers, why not add some patriotic flair to your celebrations with some colorful and all-American desserts? You don't even have to get too fancy or make anything particularly special or complicated, because as it turns out it's easy to adapt your favorite desserts to embrace the spirit of America's birthday.
Some desserts just lend themselves to a patriotic themes, as long as you add a little white, red and blue to the mix. Anything with blueberries, for example, especially if you add some whipped cream! You can also use food coloring to dress up your favorite desserts or pick treats that specifically use those colors. You can't go wrong with strawberries, for example. Yum! Your guests will definitely notice, and it will make the day's festivities even more delicious and meaningful.
For four of our favorite patriotic-themed desserts, please continue to Page (2) for the full list.