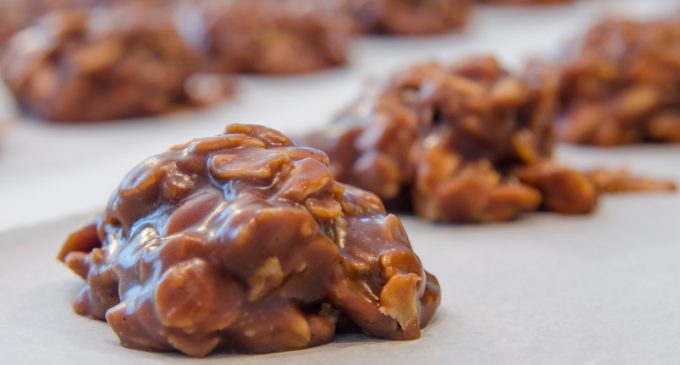 If You Don't Have Time For The Holiday Cookie Swap, These Delicious No Bake Cookies Are Just What You Need!
The holidays seem to get busier and busier every year. We have so many people to buy gifts for, decorations to put up  and parties to attend. This doesn't leave much time for us to bake all. It seems like we will never get everything done in time.
If you have a holiday cookie swap coming up soon and just can't find  extra time to get in the kitchen and spend all day baking, these no bake cookies are a simple solution.  They don't take very long at all to make and taste truly delectable. These recipes are packed with chocolate, peanut butter, oats and other fantastic ingredients. They are sure to be a hit and you will love how much time you saved!
To find out how to make these irresistible no bake cookies for the holiday cookie swap, please head on over to the next page for more details.