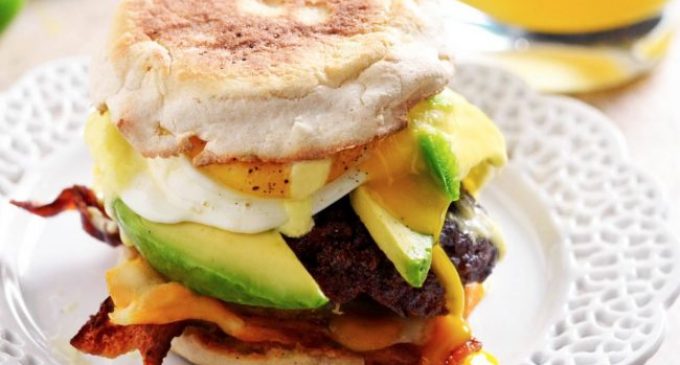 If You Can't Decide Whether To Have Breakfast Or Lunch, Then This Delicious Smashed Brunch Burger With Jalapeno Hollandaise Is What You Need!
Sometimes when we sleep in on the weekend, by the time we wake up, it is too late for breakfast but just a bit too early for lunch. This is when the only solution is a great tasting satisfying brunch. However, we may be left wondering what to have. We want something satisfying and amazing.
If you struggle with what to have for brunch when you are in the mood for both breakfast and lunch, then this smashed brunch burger definitely won't disappoint. It is truly the best of both worlds. It combines everything you love about a breakfast classic with a juicy burger. All you need to do to make this wonderful creation is combine some beef with eggs, some crispy bacon, and plenty of melty cheese plus a few other ingredients that make this brunch burger bursting with mouthwatering flavor!
We Have Gathered The List Of Ingredients And The Step By Step Directions To Follow And They Can Be Found On The Next Page.