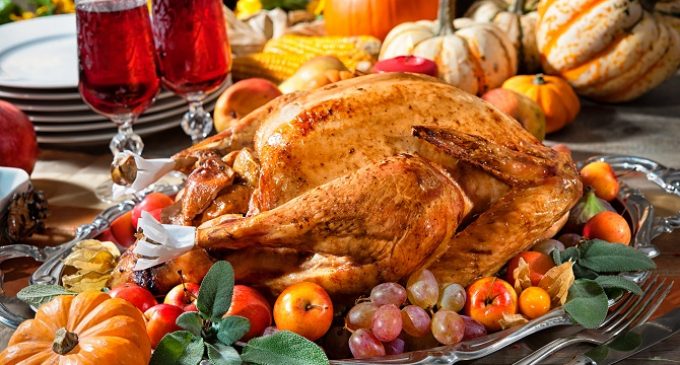 Halloween is over, the kids are in a candy coma and we are now looking forward a few weeks and realizing that Thanksgiving is right around the corner. This is truly one of the best times of year where family and friends gather around a table where we eat, drink and be merry…unless you're the one stuck cooking.
It never fails there is always one person (or in some cases a handful of people) that are stuck in the kitchen cooking away while everyone else is out in the living room laughing, joking and having a grand ole time. As you will see later on in this article, it doesn't have to be that way.
With a few simple tips and tricks, this Thanksgiving can be one where everyone is in the same room. Laughing, smiling and having fun. No more being left out of family pictures, no more sweating over the stove while everyone else stays cozy by the fire. It's time to streamline the holiday and get the most out of your day.
Let's take a look at some tips that will help you accomplish this!