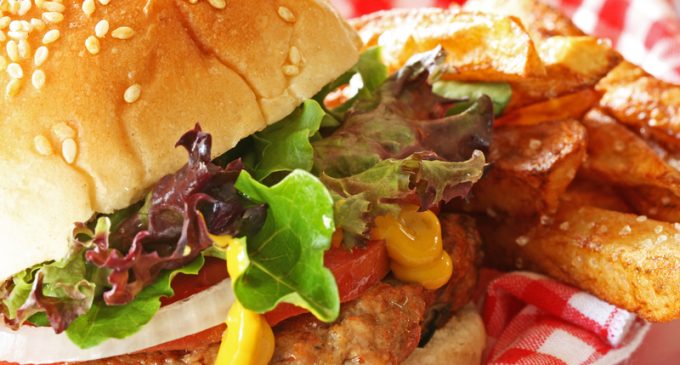 Mix It Up With These Unique Burger RecipesThe burger is one of those all-American foods that many of us grew up eating. In fact, they're practically an American institution. They're what many of us think of first when we need something quick but also hearty, especially when we're thinking of grabbing something from our nearest fast food joint. They're also something of a bonding experience, served at gatherings such as summertime backyard cookouts. While we adore the original version, there are many interesting variations on this classic dish.
When we want to get creative, we usually throw a couple of slices of cheese on our burger, but these grilled burger recipes are truly innovative! There's a little something for everyone here, whether you like your food on the hot and spicy side or you prefer something exotic and Asian-inspired. And if you're a vegan or vegetarian, no worries — we've got you covered with a couple of meatless choices. The upcoming Memorial Day weekend is the perfect occasion to try out some of these recipes, and we think your guests will be glad you did!
For our three favorite grilled burger recipes- keep reading.
First up: Quadruple Chili Cheeseburger