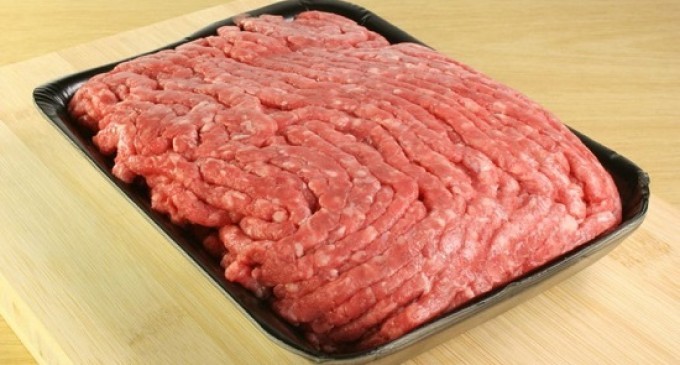 As Fox News reports, Goldwyn recommends a three-step plan: Get Fresh, Be Clean and Don't Fear the Fat. You start by getting the meat ground right at the butcher's counter at your grocery store.
Check This Out… 
The good news is, choosing that cut couldn't be easier. A chuck steak is widely available, super-affordable, and thanks to its 20% fat content, it has the richness you need for your burger. "If you're high heat grilling, when fat gets hot, it develops great flavors and aromas," said Goldwyn. Fat is what gives even a blend of tough cuts plenty of juiciness, and by asking the butcher for a custom grind, you can get even more of that.

"I've even recommended taking the fat level up to 30%," said Goldwyn. To do that, just choose a steak with plenty of extra fat along the edge.
Finished!
Do you buy your beef already ground or have the butcher do it for you when you buy it? Which method do you prefer? Share your experiences and thoughts below.
Happy Grilling & Enjoy!
Article Source: Fox News