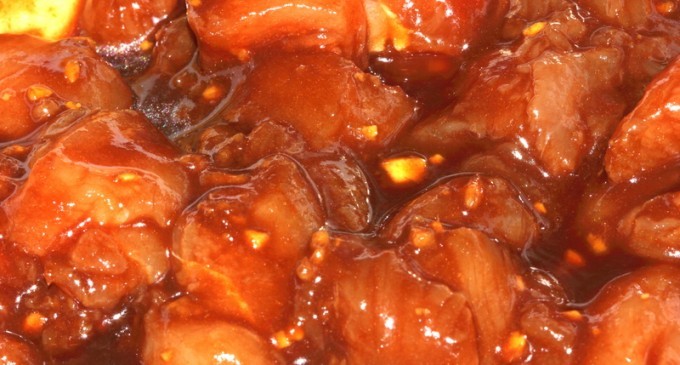 No Matter What You're Making For Dinner Tonight, This Marinade Is Sure To Make It Taste Even Better!
If you have a sweet tooth, you'll love this bourbon marinade. The bourbon gives it a distinctively sweet flavor, but it's mild so it won't overpower the meat.
Plus, this marinade requires only 10 minutes of preparation time and yields about 4 3/4 cups. If you decide your meal needs something extra, you can whip up plenty of this marinade even at the last minute.
To Get The Full List Of Ingredients For This Popular Marinade Which Goes Perfect On Just About Everything Please Go To Page (2)…