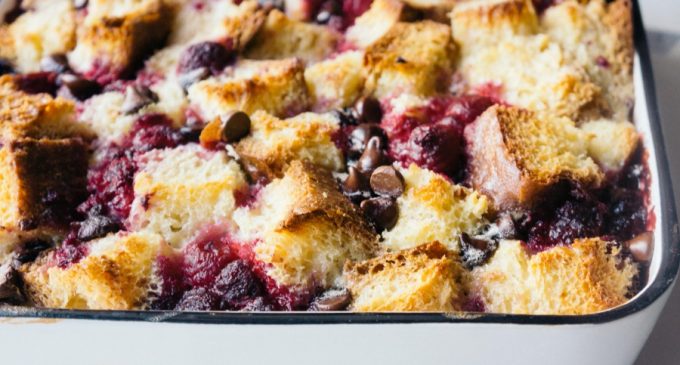 There are some desserts that just hit the spot. You can't really put your finger on why these desserts just seem to stick out in your mind but they do. From the full sweet flavor to the way it cuts through a savory meal it embeds itself into your memory bank and every so often it will pop up again in your mind.
That is what happened when I had this dish over at a friends house. She served it after an impressive meal that was already full of laughter and conversation. It cut through the meal and paired perfectly with the warm coffee that she served it with. It was one of the best desserts that I have had. So, of course, I had to share it with you.
I have compiled a list of ingredients and instructions for you on the next page in hopes that when you make this dish you will have just as wonderful of a time as I did.