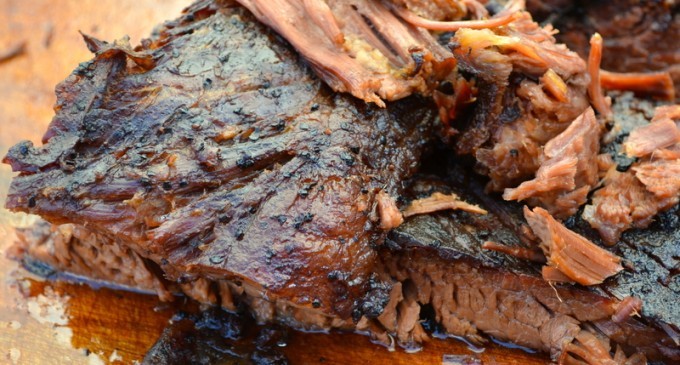 Beer Braised Beef Is The Perfect Way To End The Weekend
If you have a special man in your life, then this is the express lane to their heart. Show them how much you appreciate and love them by making some delicious beer braised beef. What more does a man want; beer, beef, barbecue?
This recipe is guaranteed to win any argument. Just make this delicious slow cooker recipe with a quick homemade barbecue sauce and your man could pretty much agree with anything you throw at them.
The best part of this recipe, it's made in the slow cooker! Which means that after you load up your crock pot, you can set the timer and walk away. Not only will this be your man's favorite meal from now on, but it will be your favorite meal to prepare.
For The Full List Of Ingredients & The Delicious Step By Step Directions Please Head On Over To The Next Page For The Entire Recipe…