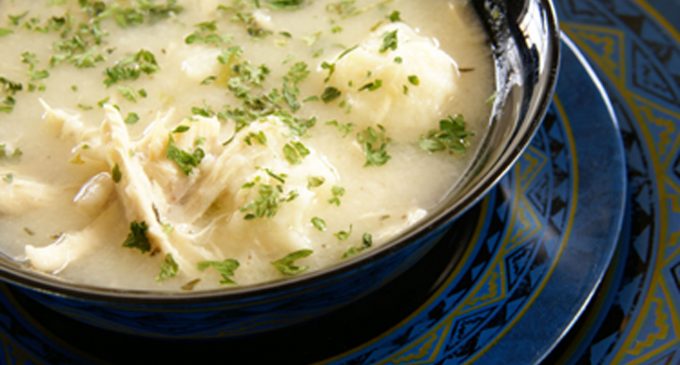 There is something about southern cooking that is just plain ole comforting. Maybe it's because it reminds me of my grandmothers cooking, or maybe it's all the butter who knows. All I know is there are aromas that take me back to a simpler time when life was slower, and the extent of my problems was whether or not I got my fair share of time on the swing set.
Now of course life is a bit more hectic and my problems have changed with the times but there are always a few dishes that cause me to stop what I'm doing and just pause for a moment, and the smell of this recipe is one of them. Chicken and Dumplings were classic for me growing up. My grandmother always made them when the weather turned cold, and our noses turned red. So when I made this dish for my kids I had that same sense of familiarity and love that hopefully they will have some time in the far future when they look back and remember this time of their lives.
So take a pause, make this recipe and enjoy the immense flavor that this dish has to offer.
For The Full List Of Delicious Ingredients And The Step By Step Directions To Follow, Please Head On Over To The Next Page.