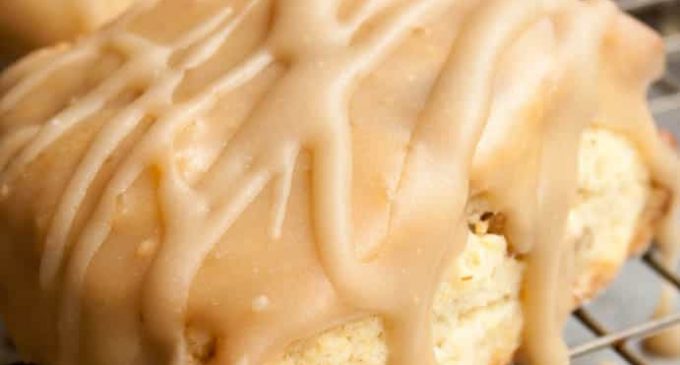 Have you always struggled to make the perfect scone? I know I have. In fact, it took me numerous attempts to finally get it right but once I did I was elated! There is nothing better with a warm cup of coffee in the morning than a freshly made scone!
Knowing that scones are a difficult task to undertake in the kitchen we have decided to show you how we finally managed to get it right with just a few steps!
With  Generous Helpings Of Cream & Butter, They're Guaranteed To Melt In Your Mouth!
They're the perfect treat for curling up with on a chilly winter day, but they're not too heavy for snacking on during the dog days of summer. We can't stop munching on these scones loaded with goodies like pecans, cream, sugar, and vanilla. Yum! In fact, once you get a taste of these rich, moist pecan scones, they'll be your go-to dessert recipe!
They're also the perfect snack or dessert if you're looking for something a little more off the beaten path than the traditional cakes or cookies.
For The Full List Of Ingredients & The Step By Step Directions On How To Make This Mouthwatering Recipe Please Go To Page (2)…
NEXT PAGE »