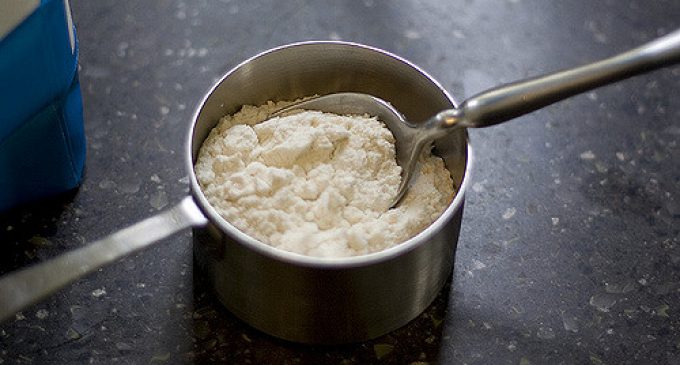 Make everything that comes from a cake batter box taste as if you made it from scratch with these tips!
No time for baking from scratch? No problem with the next tips that we have found! 
 Whether we need a cake for a birthday, an anniversary, a retirement party, or just because we feel like one, most of use those boxed cake mixes. They are just so easy, quick and allow us more time to enjoy the delicious cake. They may be the best thing to ever hit the baking aisle.
When you make a boxed cake, you follow all the directions but your cake still never turns out quite as good as you expected. This leads to disappointment. Don't worry. We discovered the incredibly simple solution. It will make box cake taste like you spent all day making it, and it will blow your mind!
We are still in shock over how much better just these simple changes made the cake mix taste. You'll never to have to spend a fortune at a bakery cake again. Just do this and your cake will taste heavenly all the time!
To Find Out What You Need To Do To Make The Flavor Of Your Boxed Cake Amazing, Please Head On Over To The Next Page…
NEXT PAGE »