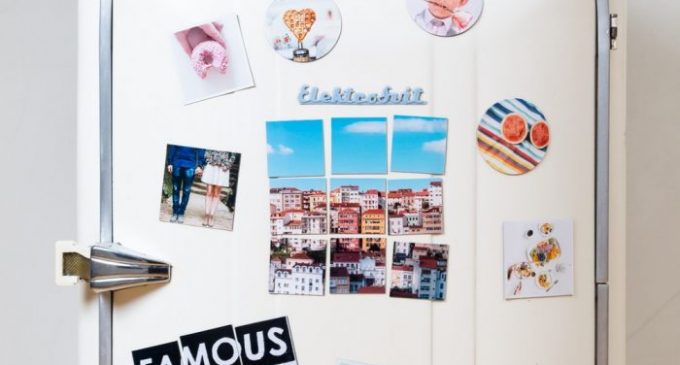 To be an Olympian one must be focused, driven, and disciplined. This included all aspects of one's life including what they eat. As you will see later in this article it's not that different from what you would think.
People are often fascinated by the lifestyle of these athletes because in order to become one there is a lot that you have to give up. I for one am not sure I would be able to follow such a strict guideline…that mixed with my lack of coordination did me in.
Ashley Caldwell however, is one who knows the pressure of competition. She is a champion in her field and has found herself competing in the 2018 Olympic Games. As a two-time Olympian, she finds herself flying through the air on skis doing flips tricks and all sorts of what can only be described as magic.
So what does someone like this eat? Do they eat differently when training then they do when they are not training? Are they ever not training? Let's take a look at her favorite foods and her favorite kitchen tools and get a glimpse into the life of an Olympian.
NEXT PAGE >>