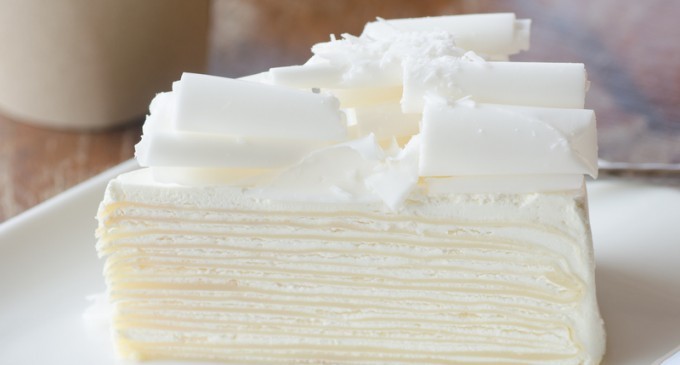 This year Baking Season is all about cakes! Can you imagine bringing The White Almond Cake to your next birthday, wedding or baby shower and showing it off?
This cake may look difficult to make but it is as easy as pie! (No pun intended).
The rich flavor of almond gives this cake a robust and bold flavor with each and every bite. Additionally, it looks as good as it tastes.
Each ingredient baked in this creamy cake has a purpose and it makes it dense, moist and delicious.
For The Full Recipe Please Go To The Next Page…