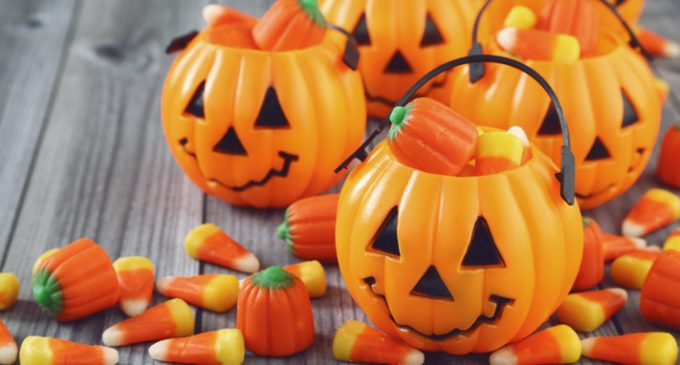 Want to add to the festivities of the season? Here are three simple yet delicious ways to enjoy Halloween candy before Halloween!
With Halloween right around the corner, we cannot walk into a store without seeing piles and piles of Halloween candy. This is the time of year where children's faces light up as you drag them away from the candy aisles telling them to wait until just 30 more days until they can dive in.
But what if you could use that candy and add to the fun festivities of the holiday? What if you can combine the desserts you love with your favorite Halloween candy to make something truly epic. These amazing recipes take Halloween candy to a completely different level!
Whether you are in the mood for a sweet shake or a truly divine cookie creation, these recipes have you covered. They are loaded with your favorite candy to make them even more irresistible. They are so amazing that your days of passing up the Halloween candy aisle are officially over!
To Find Out All The Delicious Ingredients And The Step By Step Directions To Follow, Please Head On Over To The Next Page…