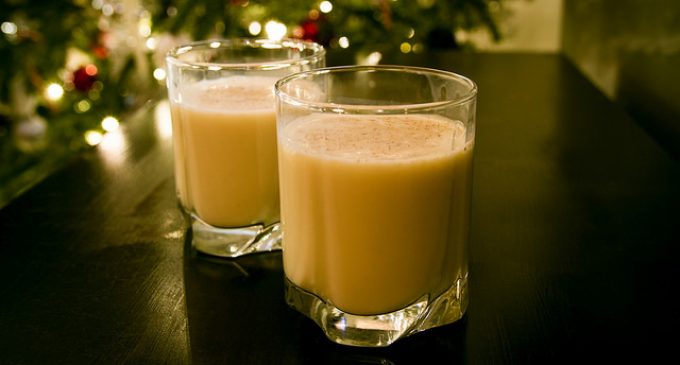 There is nothing that ushers in the holiday season like seeing the Egg Nog hit the shelves! As you will see later in this article there is something about this creamy drink that stands the test of time and is enjoyable no matter the age. Although some versions do require an age restriction (hint: it's the one with bourbon.)
While the stores offer the quick grab and go version that is free of any holiday spirits there is nothing better than this homemade Eggnog Punch!
If you have never had homemade eggnog I would highly suggest that you do so this holiday season! While the store bought version is ok the homemade version is out of this world fantastic. Of course, there will need to be two versions as this recipe does include bourbon however it is just as fine without it included. Just make sure to mark (and monitor) the two batches closely.
So let's take a look at the ingredients you will need.
• 12 large egg yolks
• 2 cups granulated sugar
• 2 cups bourbon, chilled (*optional)
• 1 quart (4 cups) whole milk
• 1 cup cold heavy cream
• 1 teaspoon vanilla extract
• 12 large egg whites, at room temperature
• Cracked ice, for serving
• Freshly grated nutmeg, for serving
Now let's look at putting it all together!
NEXT PAGE »