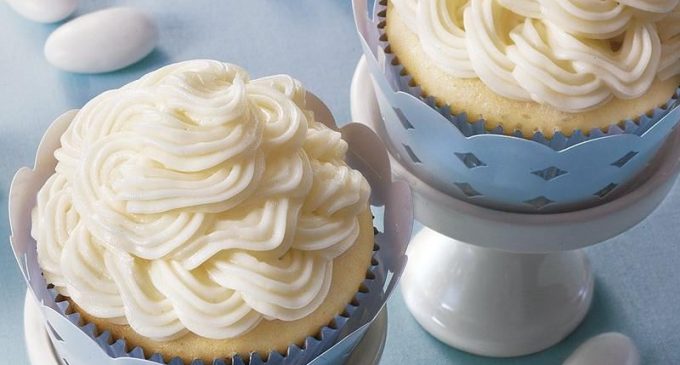 This time of year brings out the baker in all of us!
Whether it's cookies for a bake sale, cupcakes for the potluck or whipping up some festive treats for the various holiday parties that occur October through January this time of year marks the season of the baker.
While many people go over the top with the wild and crazy flavors this season it is all heading back to simplicity with this White Almond Cake. While normally most serve this cake at baby showers or weddings it is more commonly finding it's way to all sorts of events.
This cake may look difficult to make but it is as easy as pie! (No pun intended).
The rich flavor of almond gives this cake a robust and bold flavor with each and every bite. Additionally, it looks as good as it tastes.
Each ingredient baked in this creamy cake has a purpose and it makes it dense, moist and delicious.
For The Full Recipe Please Go To The Next Page…