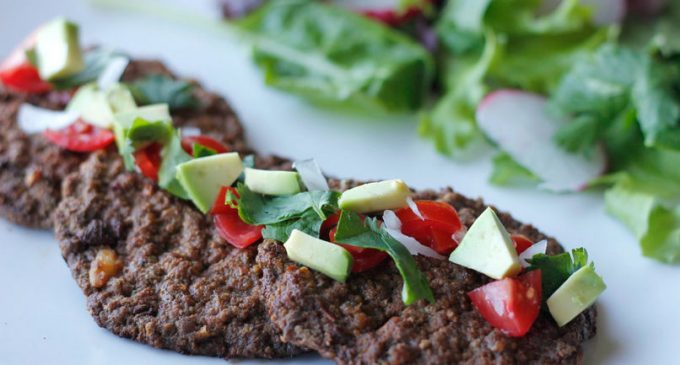 Want An Easy Mexican Meal That Is Packed With Tremendous Flavor, You Have To Try This Great Tasting Recipe For Pacholas!
I am always up for trying something new and this was perfect from the get go.
Burgers are a quick and easy meal that many of us love to enjoy year round. If you are in the mood for something a bit different, these Mexican style burgers called Pacholas are perfect for you. They may seem like regular hamburger patties but they are way different.
They are made with ancho peppers, oregano leaves, ground beef, cloves, breadcrumbs, garlic and some salt and they taste incredible. They are easy to prepare and will really impress your family and friends the next time you get together. Everyone is sure to love them, maybe even more than traditional American burgers!
For The Full List Of Ingredients & The Delicious Step By Step Directions To Follow Please Head On Over To The Next Page Where We Will Show You The Full Recipe…
NEXT PAGE »