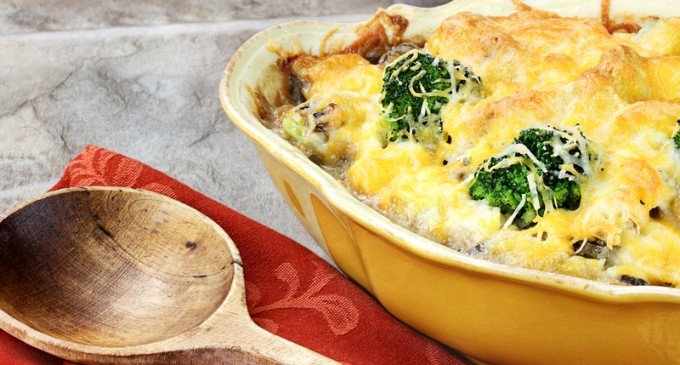 I love casseroles because they are so convenient and easy to do. This special dish made by Paula Dean sets the bar high on taste and presentation.
Nothing hits the spot better than a plate of your favorite comfort food: Cheese & Broccoli.
This warm and colorful dish is perfect for any occasion and make a lot for everyone to enjoy. The best part about cooking this is that its hard to mess up in terms of flavor.
Paula Dean makes the best types of casserole in the world and knows how flavors come together.
For The Full Instructions And Ingredients Please Go To The Next Page…