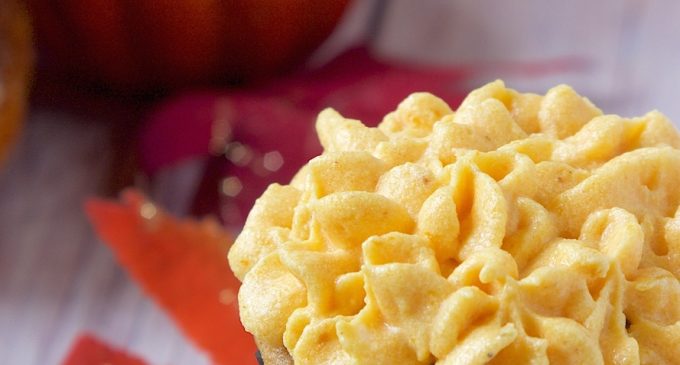 It's that time of year again when everything takes a turn. The leaves begin to change, the days begin to get shorter and everything everywhere gets flavored with pumpkin! We really love this time of year and the flavors that it brings out in every dish.
Sure before Labor Day may be a tad soon for some people to be speaking of all things pumpkin but there is never a reason to not celebrate what is ahead.
The kitchen in one of the places where this time of year really comes alive. The smells of cinnamon, spice and everything nice wafts through the house and wonderful treats greet you at the door. This next dish is one that is one of my favorites. While recently we have discussed pumpkin creamsicles and pumpkin crunch cake we have yet to delve into the Spice Cupcake with Pumpkin Cream Cheese Frosting!
Here are some of the ingredients you will need for the spice cupcakes portion of this delicious treat:
SPICE CUPCAKES
1 Box of Spice Cake Mix.
4 Eggs.
1 Cup of Milk.
1 Stick (1/2 Cup) of Unsalted Butter, Softened.
2 Teaspoons of Cinnamon.
Now that you have that together let's keep reading and take a look at what we will need for the frosting and the instructions on how to put all of this together!