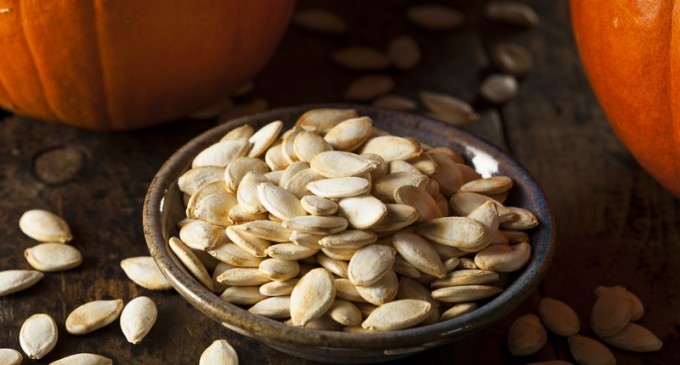 For A Salty, Savory, Crunchy Boost  Sprinkle These Pumpkin Seeds On Almost Anything!
My favorite time of year is the Fall because the pumpkins start to come out and the weather is cooling down.
Whenever I carve out my pumpkins to proudly display in my front yard I always use this recipe as a reference because I only need two ingredients and never have to run to the store.
If you love pumpkin seeds as much as I do then you are going to go crazy over this easy recipe!
When you are done making this it can last up to two-weeks and they can be sprinkled on top of almost anything.
To Find Out How To Make A Classic Batch Of Pumpkin Seeds With Little Maintenance Please Go To Page (2)…