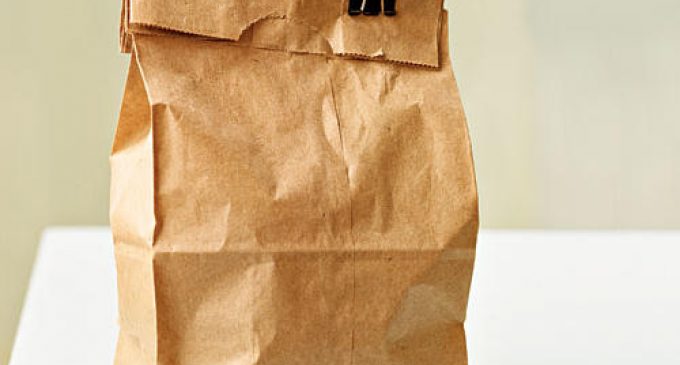 This holiday season once the turkey has been carved, ham will be next up on the menu! With Christmas right around the corner, everyone will be talking about the holiday ham. Most families have their traditions already set in stone but what if I told you there was a better way to prepare that ham!
Don't spend hours hovering over a hot stove ket this simple trick do the work for you! The best part is that this is not some silly trick concocted in someone's head just last night. This trick is one that has been handed down generations and tested over time.
I found this out when I was telling my Grandmother how I was going to prepare my holiday ham and she laughed and said "Why are you doing it the hard way? Here let me show you"
When she was done- I was floored. There is no way it's that easy but alas again she was right and I was wrong.
Want to know what her secret was? Keep reading for the instructions that she gave me and trust me I will never cook another ham any other way again. 
NEXT PAGE »